BEER MAKERS
COMMUNITY GARDEN
Flexercise
Gentle Flexercise encourages all participants to work at their own level to increase their fitness! We focus on coordination, stamina, strength and flexibility. Mixing standing and seated exercise, finishing with a stretch and relaxation!
Come and enjoy the fun, keeping active and stay healthy!
Thursdays 2pm until 3pm. This is a community sponsored class. Pay as you go - no need to book.
OSHWAL
Information to follow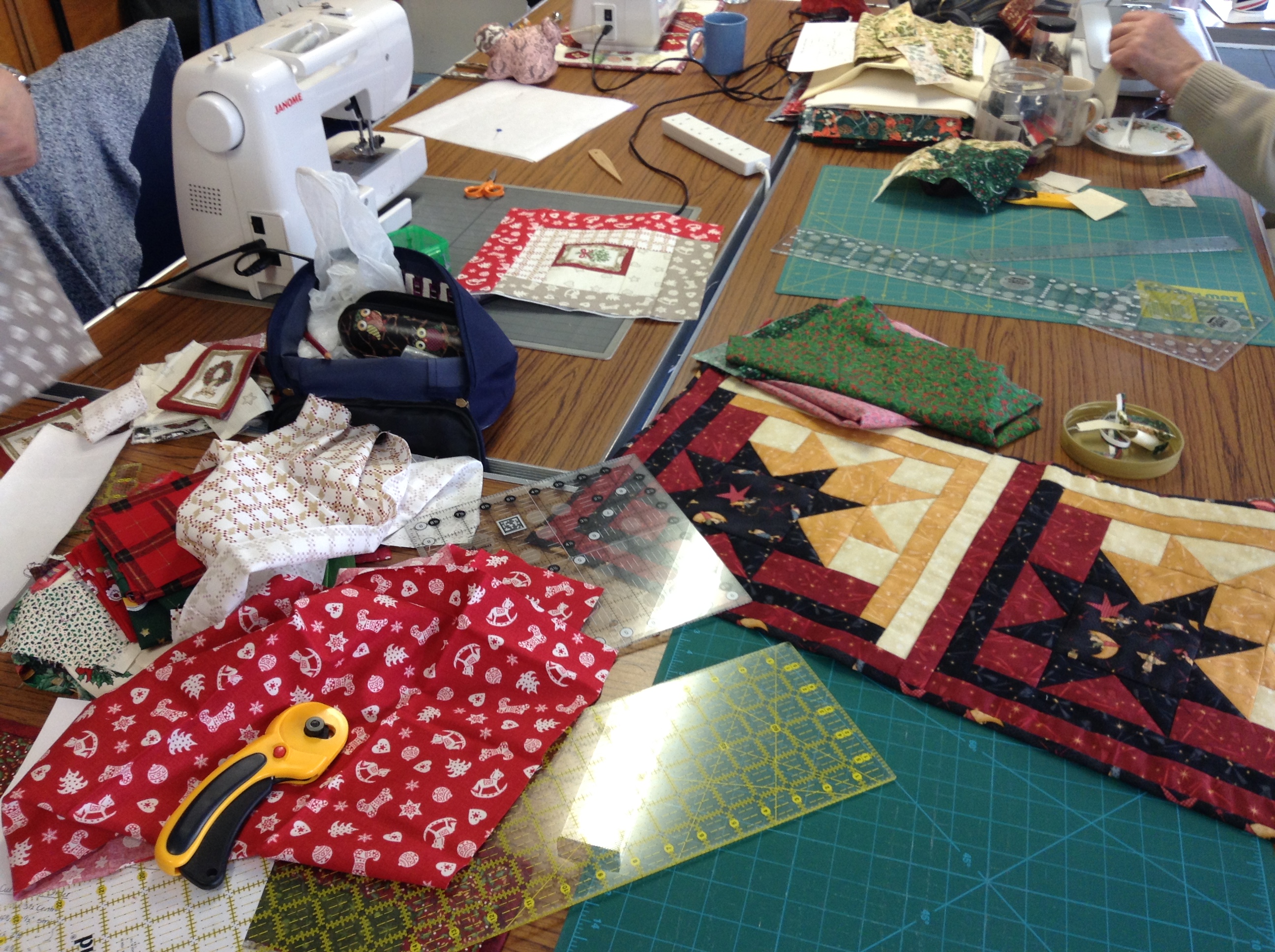 Sewing in the Shed
Second and Fourth Fridays from 10am until 2pm. Bring your own sewing machine and be creative. Quilting workshops held regularly. Join in or bring your own project. This is a very popular group, so please contact Sue on 07880738346 for place availability. Cost per week £5 pay as you go.
Sri Sathya Sai
Information to follow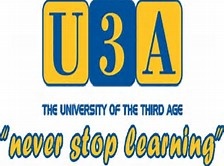 U3A (University of the Third Age)
CHOIR
ART
HISTORY
Urdu
Information to follow

Warden Afternoon Club
Tuesday afternoons from 2pm until 4pm. A company club for retirees to meet up, make friends, and socialise. We cater for ladies and gentlemen and offer friendship and entertainment. Whether you like a game of dominos, chatting over a jigsaw or just friendly conversation with tea and cake, this could be the club for you.
We currently have a waiting list, but if you are interested, please come along on any Tuesday afternoon to see if we are the club for you. Alternatively, call Sue on 07706895444 for more information.
Warden Hill Residents Association
Information to follow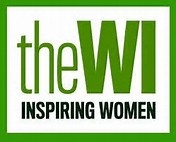 Women's Institute
Information to follow.
Yoga
Mondays 6.00 - 7.00pm
Join Adventure Yoga for an uplifting and energising yoga class.

A regular yoga practice works to improve your well-being both physically and emotionally. It will improve your posture, flexibility and balance. Also helps to reduce stress and fatigue.

All levels are welcome!

Pay as you go £7 or book a block of 6 weeks for £35 (giving you one week for free)

Mats will be provided.

Please email Rachel at info@adventure-yoga.com to book your mat.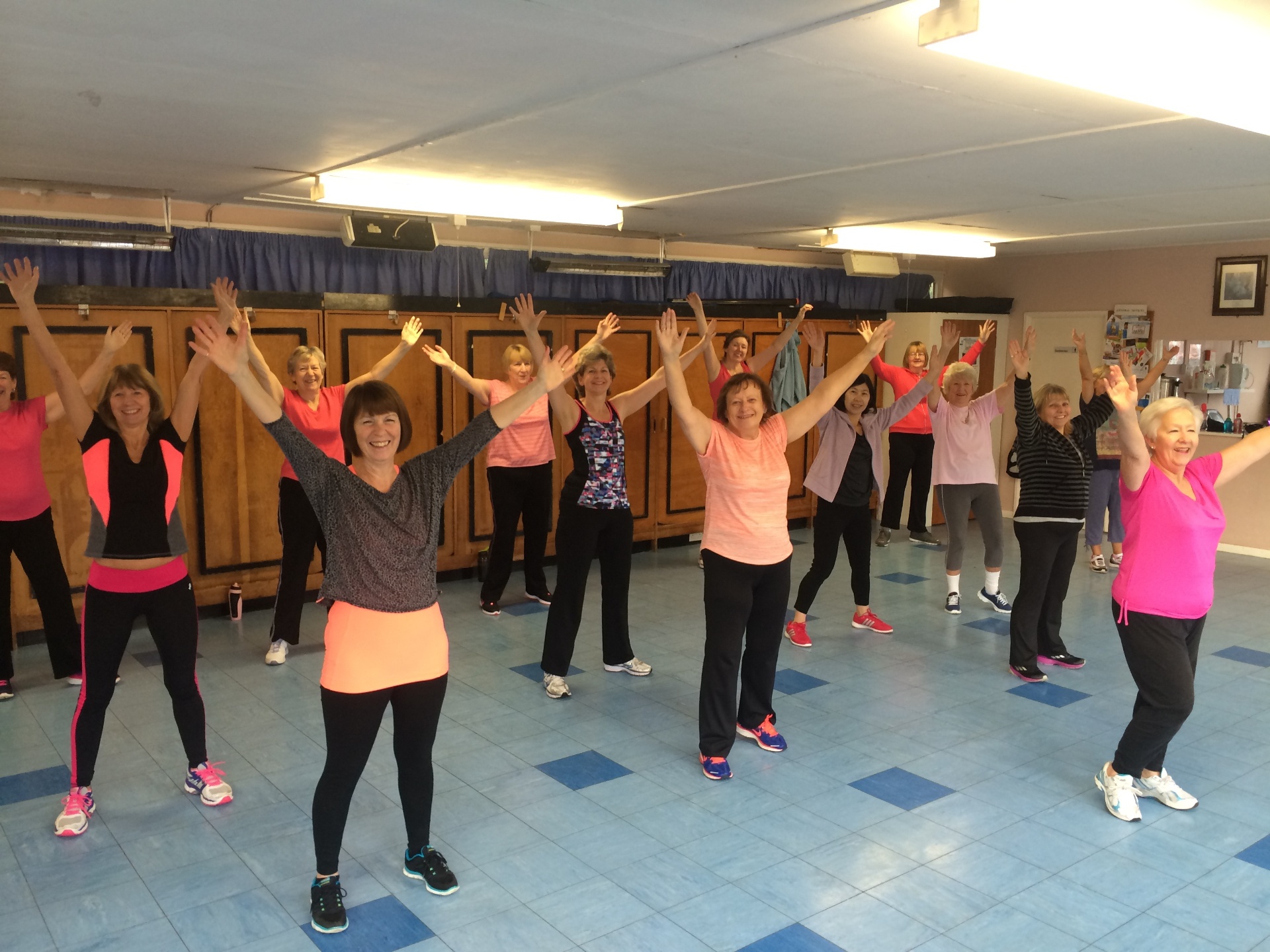 Zumba
Wednesday 10.00am - 11.00am.
Do you love to dance but haven't done it for ages? Don't want exercise to be hard? Don't want to be judged or be embarrassed?
We guarantee with our friendly sociable Zumba class you will have fun doing something you love. Boost your mood. Get fit, improve confidence and your waistline, look and feel better with like minded women who want the same as you do. You don't have to be fit to start, just prepared to have fun.
This is a very popular group so please contact Dawn for place availability. 07774 273697.
www.dawnsawyerfitness.com
http://www.facebook.com/dawnsawyerfitness